109-2 Rand Place Franklin, TN 37064




615-891-7028-office hours Mon-Sat 9am-5pm




615-716-2177-building




Class locations in Franklin, Belle Meade and Brentwood.





Fall 1 registration is open. Click on Fall 1 tab below. Summer classes end August 1.



We offer private lessons in baseball, softball, basketball and soccer. Click HERE for info!
Summer Camp registration is OPEN! Click

HERE
for schedules or to register
Summer 2021 schedule - June 1 - August 1 - 8 great weeks!




No classes Saturday July 3 - Friday July 9




20% discount for sibling / 2nd class




Start the week of June 14 and get 6 weeks for the prorated price of $104. Very limited spots remain.
Click on an icon to see schedules or register for that sport at that location
109 Rand Place, Suite 2
Franklin, TN 37064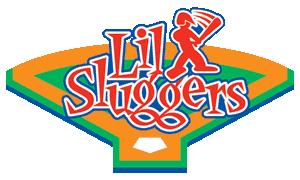 Classes offered Tuesday-Sunday
Brentwood:
Fellowship Bible Church
Brentwood, TN 37027
Classes held on fields at back of
church grounds.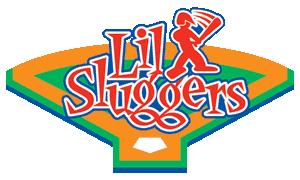 Classes held OUTDOORS! Tuesday afternoons and Saturday mornings
We'll be back in August with classes Thursday afternoons and Saturday mornings