LPG Weekly Classes - Upcoming Session Dates:
Summer 2023 - May 30 - July 31; on sale now
Fall 1 2023 - August 8 - October 8; on sale June 26
Fall 2 2023 - October 17 - December 17; on sale September 5
Now Registering for Summer 2023 Classes:


Tuesday May 30-Monday, July 31, no classes July 1-7

.



Start the week of June 5 and get seven great weeks for the pro-rated price of $130.
Click on blue button for class schedules. Click on location
icons below to register for classes.
Click on an icon to see schedules or register for that sport at that location
109 Rand Place, Suite 2
Franklin, TN 37064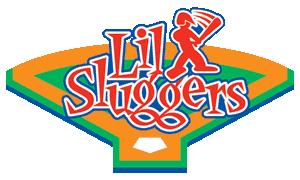 Classes held indoors each day of the week
Register for Pick Up Basketball HERE
Brentwood - Indoor:
Indoor Arena at
Crockett Park
Brentwood, TN 37027
Enter Crockett Park and turn right at first stop sign. Arena is 200 yards on left.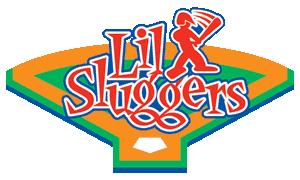 Classes held indoors Tuesday afternoons and Saturday mornings.
Brentwood - Outdoor:
Fellowship Bible Church
Brentwood, TN 37027
Classes held on fields at back of
church grounds.
No outdoor summer classes due to heat. We will return to this location for Fall. Check out our Brentwood indoor classes above!